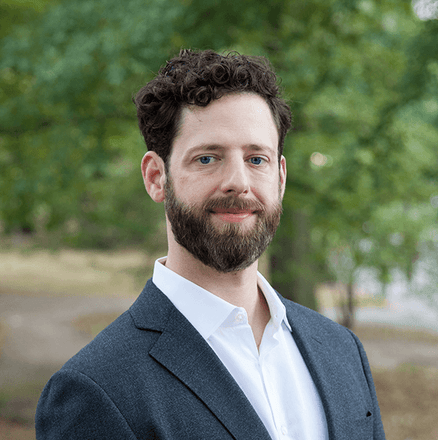 Partnering With Health Care Providers
At Lanto Health, we're eager to partner with health care providers around the world to help change the narrative around sinus health. To focus less on sinus microbiome damaging antibiotics & more on microbiome rebalancing probiotics.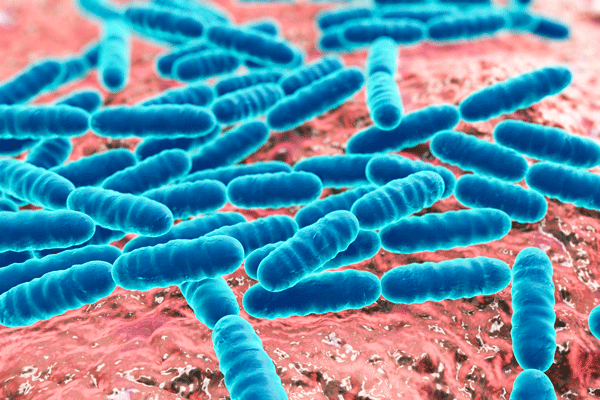 Lactobacillus sakei
Our proprietary probiotic powder is made with Lactobacillus sakei, a bacteria which is found naturally in healthy sinuses. Introducing L. sakei helps people (especially those with chronic sinusitis)
balance the sinus microbiome.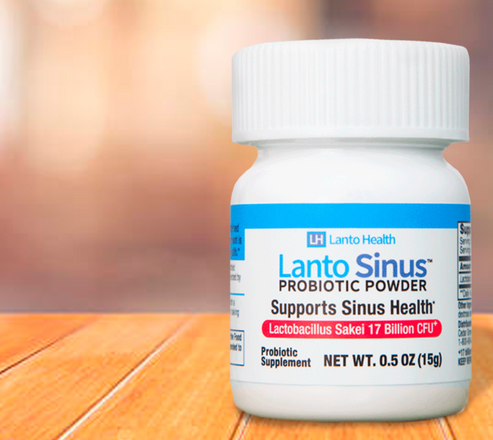 Lanto Sinus Probiotic Powder
Our probiotic powder can be used proactively or reactively, orally, or in the nose for an extra boost. This means it's a great way to stay on top of sinus health, rather than waiting for a sinus infection to occur.

"The concept of restoring the sinus microbiome with a specific sinus related probiotic such as Lanto Sinus is supported by some of the most current research studies."
– DR. BENJAMIN F. ASHER, MD

Lanto Sinus Info Sheet PDF
A detailed overview of information and research behind Lanto Sinus.
Physicians and Health Care Providers
Please fill out the sign up form and we will be in touch.
 -----------------------------
Contact Us
Have questions?
 Want to share?
At Lanto Health we always enjoy hearing feedback, suggestions, and ideas
from our customers, so please feel free to reach out to us!
We will reply to your email within 24 hours Monday - Friday:
Mailing Address
519 Pompton Ave #125
Cedar Grove, NJ 07009-9998
United States of America
 -----------------------------