Our probiotic powder harnesses the natural power of Lactobacillus sakei to promote the natural balance of your sinus microbiome.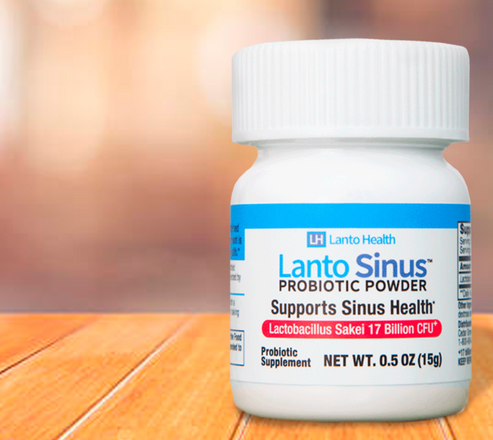 The sinus probiotic with the only ingredient you need.
Lactobacillus sakei is our 1-active ingredient and is found naturally in healthy sinuses. Find out how Lanto Sinus can help support your sinus health.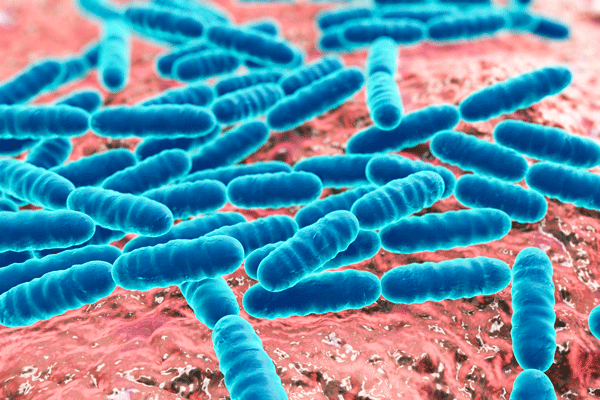 Rebalance the sinus microbiome, naturally.
By introducing a "good" bacteria found naturally in sinuses, Lanto Sinus promotes sinus health by rebalancing the sinus microbiome.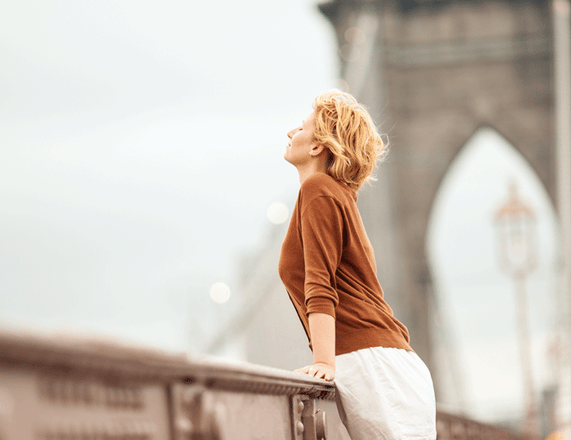 Breathe easier. Probiotics can promote sinus health too.
Current research supports probiotics as a means of promoting sinus health. Don't believe it? See what our customers have to say.
How to Use
For regular use, take by mouth.
Place 1/4 tsp powder (spoon provided), either dry or mixed with 2 tbsp water, into mouth.
Swish & swallow.
Don't eat or drink for 15 minutes. Use 1x per day as needed.

For an extra boost, take by nose & mouth.
Mix 1/4 tsp powder with 2 tbsp commercially bottled, distilled, or sterile (boiled & cooled) water.
Using a cotton swab or a clean finger, dab mixture 1/2 inch into nostrils.
Swish remaining mixture in mouth & swallow.
Use 1x per nostril per day as needed.


"The concept of restoring the sinus microbiome with a specific sinus related probiotic such as Lanto Sinus is supported by some of the most current research studies."
– DR. BENJAMIN F. ASHER, MD
Why Lactobacillus sakei?
"You can take this friendly bacteria as a product itself (L. sakei). Here is a good brand, Lanto Sinus Probiotic Powder. I have had people that had some pretty good success with it."

- DR. ERIC BERG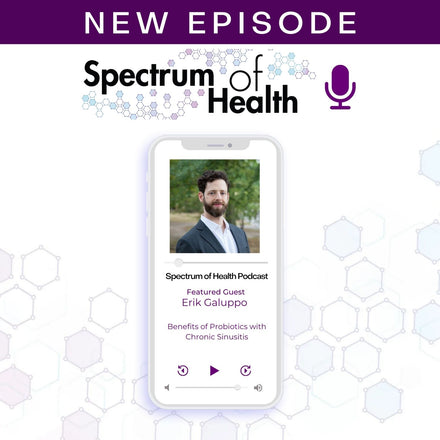 Lanto With Dr. Christine Schaffner | Podcast
In this Episode of Spectrum of Health, Dr. Christine Schaffner sits down with Erik Galuppo, the co-founder of Lanto Health, to discuss the sinus microbiome, chronic sinus issues, and the benefits of taking nasal probiotics to alleviate their suffering.